The Golden Retriever Club Inc
New Zealand

Welcome To The Official Website Of The Golden Retriever Club Inc.
Golden Retriever Championship Show 20th October 2012
Best in Show Reserve in Show
"Ch Kavandale Take A Chance On Me" "Ch Glentreve Hot-Gossip"


Golden Retriever Championship Show 21st October 2012
Best in Show Reserve in Show
"Ch Kavandale Rumour Has It" "Ch Sandlewood Regal Romanie"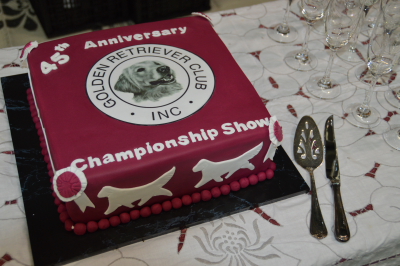 LOOKING TO BUY OR TAKE HOME A GOLDEN RETRIEVER??
Get the facts and the questions to ask, read our advice page or contact the club.
Golden Retriever Club Inc - New Zealand
The Golden Retriever Club Inc (GRC) is a non-profit organisation setup and run by people enthusiastic about the golden retriever. We hope to have something to offer any and every goldie owner, would be owner and the beautiful goldies themselves.
This site is in the process of being up-graded, please bear with us.
There will be information about competitions in breed showing, obedience and agility, general care information about how to look after your golden, details of events for you and your goldie – walks, fun-days etc, plus information if you are just starting to think about getting a goldie to be loved by – check out the coming profile pages for goldies that need re-homing, litter advertisements from members and details of what to ask and consider when talking to a breeder.
As a club we can not stress enough the need to make an informed decision before bringing a golden retriever into your home. We hope to give you some guidance of what to look for when purchasing your goldie so that your new family addition has a long, happy and healthy life. A golden will be with you for many years and is a commitment, not just a fleeting indulgence. Fads come and go, but the love of a goldie is with you for eternity and etches a special place in your heart.